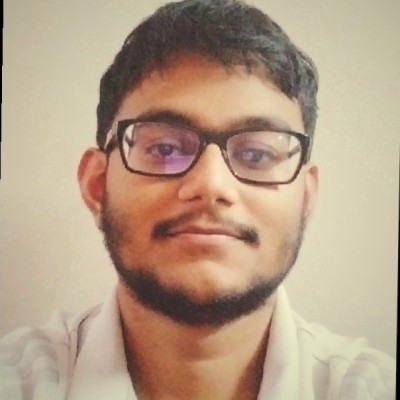 Arindam Dutta
Software Developer
About Me
Software Engineer with a strong academic background in Computer Science. A recent graduate with a B.E degree in Computer Science, passionate about leveraging emerging technologies to design and develop innovative software solutions.
Worked at Opentext (Bangalore) as SDE Intern for 6 months to explore range of innovative projects, including a complex-dashboard application and building driver configuration pages in Identity Lifecycle Management using Angular, Typescript, UXAspects, NgPrime along with other internal dependencies and modules. also explored about data binding , API Intregration with the backend.
Education
Bachelors Degree
2023
Bangalore Institute of Technology
Work & Experience
Software Developer
February 13, 2023 - August 7, 2023
Opentext
During my tenure, I worked on SaaS based Identity Lifecycle Manager product. I also had the privilege of working on micro-services, honing my expertise in UI (Angular, Typescript , UX) and Java-based backend development, as well as conceptualizing and implementing dashboard applications and building pages along with other internal dependencies and modules.