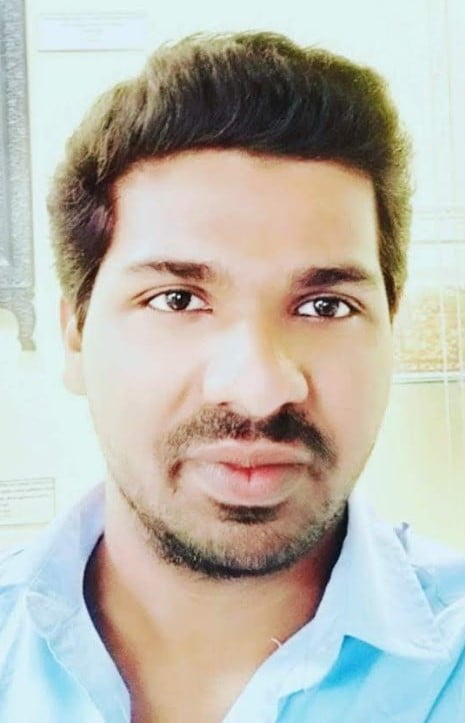 bibin03
Asp .Net core/ Angular/ Fullstack Developer
About Me
Hello there, I want to share some insights about me and my experience
– I was a computer enthusiast ever since my childhood and I love writing code, Ever since writing my first
program in c# and manipulating it to produce a desired output, I have been obsessed with the
idea of using software to solve practical problems, Software is a great combination between artistry and
engineering, that I am passionately engaged in developing. I believe in the power of programming to
transform and improve the lives of people around the world.
– I have recently completed my Software Engineering in Computer Science , In my academic career I was
also involved in lot of projects, key achievements in my academic career is that I won SMART INDIA
HACKATHON 2019 in IIT Kharagpur and also won state level and inter-college Technical Fest.
– I was first selected as a trainee through scholarship test conducted by IBM and Allsoft solution PVT LTD
(Training Partner) and got hands on training in Salesforce Technology and IBM cloud and then I was
presented a fabulous opportunity to work as an INTERN in TECNOGLARE INFOTECH PVT LTD where, I got
to implement all that I have learned in my Engineering and I also got hands on development experience
on ASP .NET Core, Angular 9, MS SQL Server. I was able to understand concepts like SOLID Principles,
software development life cycle, Agile Principles and beyond in working.
– Even now , I tend to writing code at the house, most recently I'm continuously applying in different
companies, so that I can get solid experience and grow in Software Engineering field.
– Other than my professional overview, I like to play guitar, I also find a beautiful crossover between
software and music. Both pursuits challenge in so many aspects of intellectual, creativity, sequential
processing , problem solving and also interested in playing chess in my spare time.
SKILLS : C#, ASP .NET CORE, ANGULAR, MS SQL SERVER, SQL, T-SQL, LINQ, Entity Framework Core, Jasmine Framework, JAVASCRIPT, TYPESCRIPT, AZURE CLOUD, Github, Jasmine Framework, TRAVIS CI, MongoDB, Python, c++, HTML, CSS, Salesforce CRM, IBM cloud.