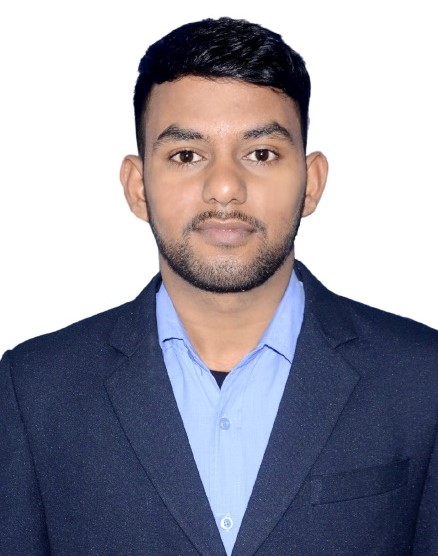 About Me
I am a computer science student currently pursuing my Bachelor's degree at Nalanda Institute of Technology in Bhubaneshwar, Odisha. I have a strong academic background and have consistently maintained a high SGPA throughout my education. In addition to my studies, I have gained experience through internships and hackathons, where I have had the opportunity to work on projects using different programming languages and frameworks.
I am also a proactive learner and have undertaken personal projects such as cloning different websites and building a note-taking app using React. These projects have helped me to develop my skills in web development, programming, and problem-solving.
Apart from my technical skills, I am also a team player and have gained valuable leadership experience through my involvement in extracurricular activities such as the Entrepreneur Cell, where I am a core member. Overall, I am passionate about technology, learning, and applying my skills to make a positive impact.