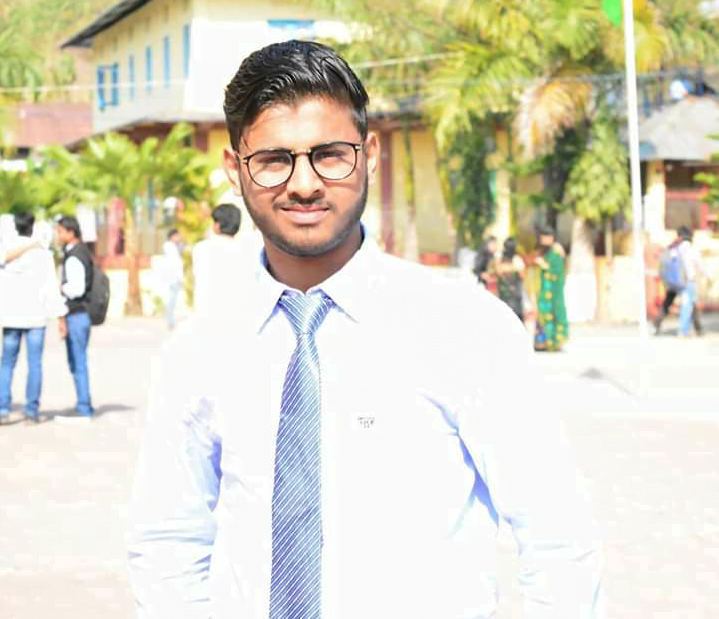 About Me
Dear Recruiters,
I am writing to you regarding your opening for the position of VLSI Graduate Engineer Trainee (GET), in your company, I am an agile engineer and not only I believe that I am perfect fit for this role but also confident on that, if given the opportunity, I could become a valuable addition to your organization.
As stated in my C.V. that I am final year undergraduate in Electronics & Communication discipline from National Institute of Technology (NIT), Arunachal Pradesh, with exceptional communication skills and willingness to learn new work and opportunities.
I am not only amongst the top few 2% students who not only have best academic results but also practically involved in many extra-curricular activities this can be proved that i have received an honor from Chief Minister of Arunachal Pradesh for a presentation & project on enhancement of infrastructure of state & have won many awards & recognitions, this proves my good team work and leadership skills.
Some of the key areas which I have worked on: –
1. Logic designing of many architectures involved in the brand-new field of research "Approximate Computing".
2. Hardware security of the systems using Physical Unclonable Function (PUF'S) and True Random Number Generator (TRNG'S).
3. Extending the field of approximate computing and using it in the Trojan detection and mask ability of the system information.
4. Worked extensively on prototypes like Arduino UNO, Raspberry Pi, FPGA.
5. Skilled in more than 5 programming languages including, Python, Verilog HDL, Tool Command Language (TCL), C++, SQL, HTML.
I would welcome the opportunity to come in for an interview to discuss personally how my skills & strengths can best serve your organization.
Thank you for your valuable time and consideration.