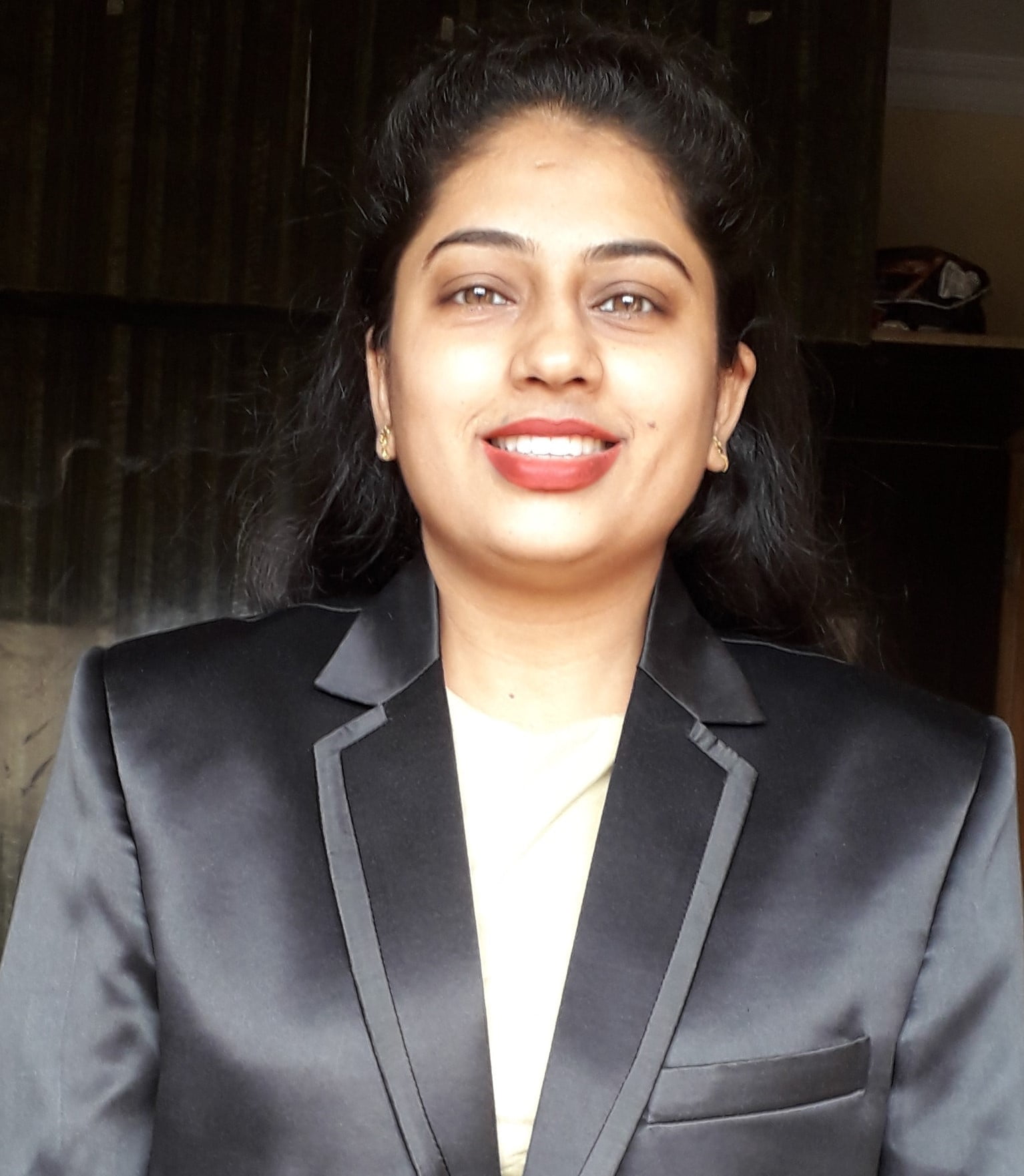 darshana kawa
IT administrator
About Me
·   Profound knowledge of Ethical Hacking, Networking Security, and Cyber Security.
·   All vulnerability assessment and penetration testing VAPT including Physical VAPT.
·   OWASP top attacks with their detection and preventions techniques.
·   Sound knowledge in Metasploit Framework and Social Engineering.
·    Hands on experience of security appliance like Firewalls
·    Network security with Snort, IDS, IPS, MOD SECURITY.
·    Good parties to perform CTF over WIN, MAC, and Linux.
·    System security and system Hardening, Operating system login bypass.
·    To design, install, and administer virtualization (VMware and Hyper-V) products.
·    Regular support of VMware and windows environment by resolving the escalated tickets for the internal and external customer.
·   Identify and implement the rectified operational issues.
Education
M.com
2016
Master in Accounts Grade------C
T.Y.Bcom
2013
Degree percentages -----67%
HSC
2010
HSC Percentage---- 51%
SSC
2006
SSC Percentage-----59.50%
Work & Experience
IT administrator
February 1, 2018 - April 30, 2020
We for You Charitable Trust
• Install and configure software and hardware • Familiarity with various operating systems and platforms • Troubleshoot issues and outages • Monitor performance and maintain systems according to requirements • Set up accounts and workstations • Desktop backup std • Maintain, repair and upgrade the operating system including hardware and software • To resolve issues with systems and programs • Maintain and secure passwords, file system security and data integrity for desktop environment.
Account Trainee
April 3, 2017 - June 30, 2017
Be wealthy Consultants Pvt. Ltd.
• Perform daily entry of accounting and weekly perform checking and updating. • Mail the invoices to the regarding clients. • Maintaining the official files. • Prepare monthly reports.
Skills
CEH(Certified Ethical Hacker) E9851740236