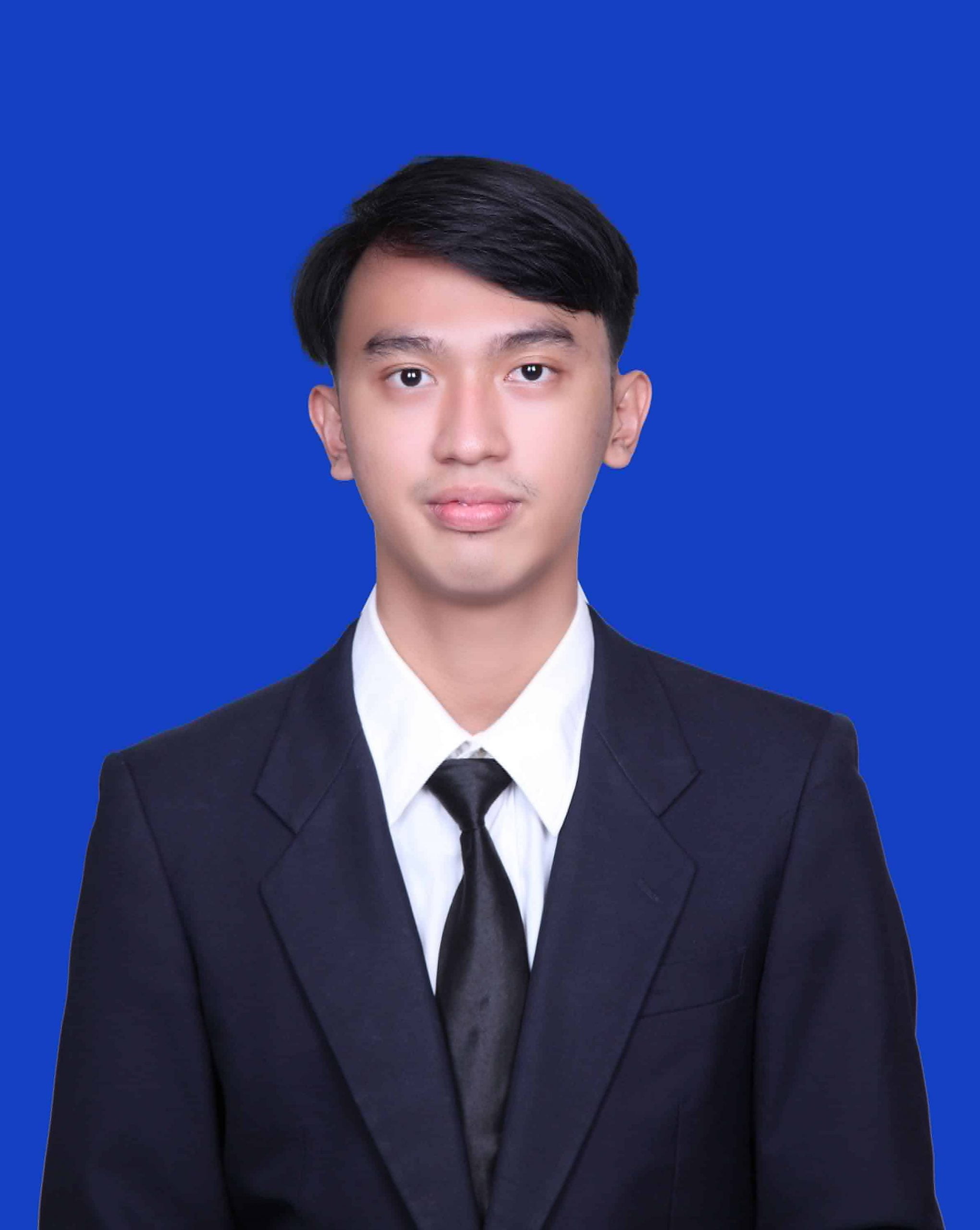 Naufal Satria Nugraha
Fresh Graduate, Human Resources Enthusiast
About Me
As a graduate of Public Administration Science, I have good communication skills, accustomed to working in teams and coordinating human resources so that I can communicate effectively with everyone and is detail oriented. I wants to develop my own capabilities, integrity, easy to adapt to any changes and have a high passion for leadership and synergy. I interested in administration, human capital and human resource management.
Education
Bachelor of Public Administration
2017-2022
Work & Experience
Intern Staff In Administration
July 15, 2020 - August 25, 2020
Badan Kesatuan Bangsa dan Politik Province South Sumatera
Responsible for carrying out administrative activities such as recording incoming and outgoing mail, Make a letter disposition, Recap employee attendance and perform activities related to office administration
Awards
Best LinkedIn Summary
Best LinkedIn Summary By Telkom Indonesia at the program named Digistar Class 2022.