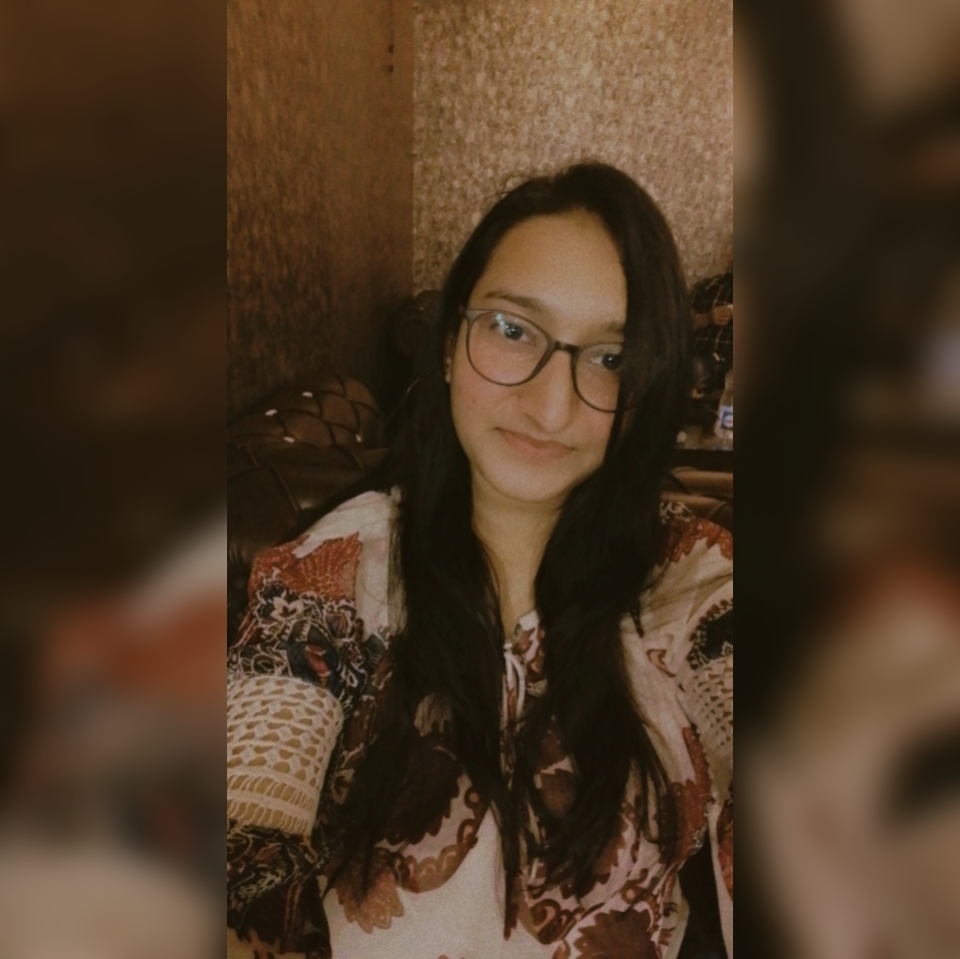 About Me
Motivated and tech-savvy MCA graduate with a keen interest in AWS,
DevOps, Python, and Bash scripting. Eager to apply my theoretical
knowledge and hands-on experiences gained through coursework and
personal projects. Proficient in basic Python and Bash scripting, with a
focus on automation and problem-solving. Excited about the opportunity
to contribute to innovative projects and learn from experienced
professionals in the field.
Education
Master of Computer Application
2021-2023
Dr. A.P.J. Abdul Kalam Technical University
Bachelor of Computer Application
2017-2020
Bundelkhand University, Jhansi
Intermediate
2017
Kendriya Vidyalaya No. 3, Jhansi
HighSchool
2015
Kendriya Vidyalaya No. 3, Jhansi
Skills
Amazon Web Services (AWS)
DevOps
Shell-Scripting