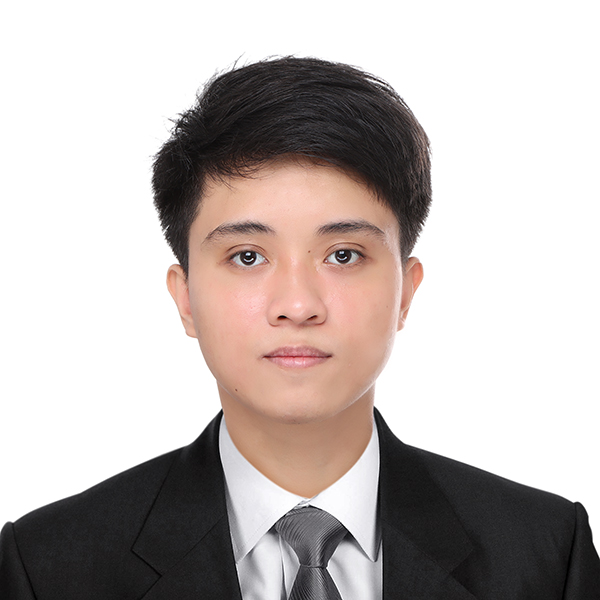 Samuel Joshua Mendoza Lopez
Escalation Case Manager
About Me
As a candidate, you should consider hiring me for several reasons: Skills and Experience: I possess the necessary skills and experience required for the role. My background and expertise align well with the job description, and I have a proven track record of success in similar positions. Adaptability: I am highly adaptable and can quickly learn and excel in new environments. This quality enables me to tackle various challenges and contribute effectively to different projects or tasks. Passion and Commitment: I am passionate about what I do, and I bring a high level of dedication to my work. I am committed to delivering quality results and continuously improving my skills to benefit the team and the company. Collaborative Nature: I thrive in collaborative settings and believe in the power of teamwork. I can communicate effectively, listen actively, and contribute constructively to group efforts, fostering a positive and productive work environment. Problem-Solving Abilities: I have strong problem-solving skills, allowing me to identify issues, analyze them critically, and develop practical solutions. This skill set helps me navigate complex situations efficiently. Professionalism and Work Ethic: I maintain a professional demeanor and uphold a strong work ethic. I am reliable, punctual, and strive for excellence in all tasks I undertake. Continuous Learning: I am committed to continuous learning and development, keeping up-to-date with industry trends, new technologies, and best practices. This mindset ensures I can bring fresh perspectives and innovative ideas to the table. Ultimately, I believe my skills, dedication, adaptability, and collaborative nature make me a valuable asset to any team or organization.
Education
Information Communication Technology
2012-2014
Asian Caregiving & Technology Education Centers
2 Years graduate with an Associates Degree.
Work & Experience
Escalation Case Manager
December 20, 2021 - November 10, 2023
Concentrix
I left to find a better balance between your personal and professional life or to pursue a role that offers more flexibility.