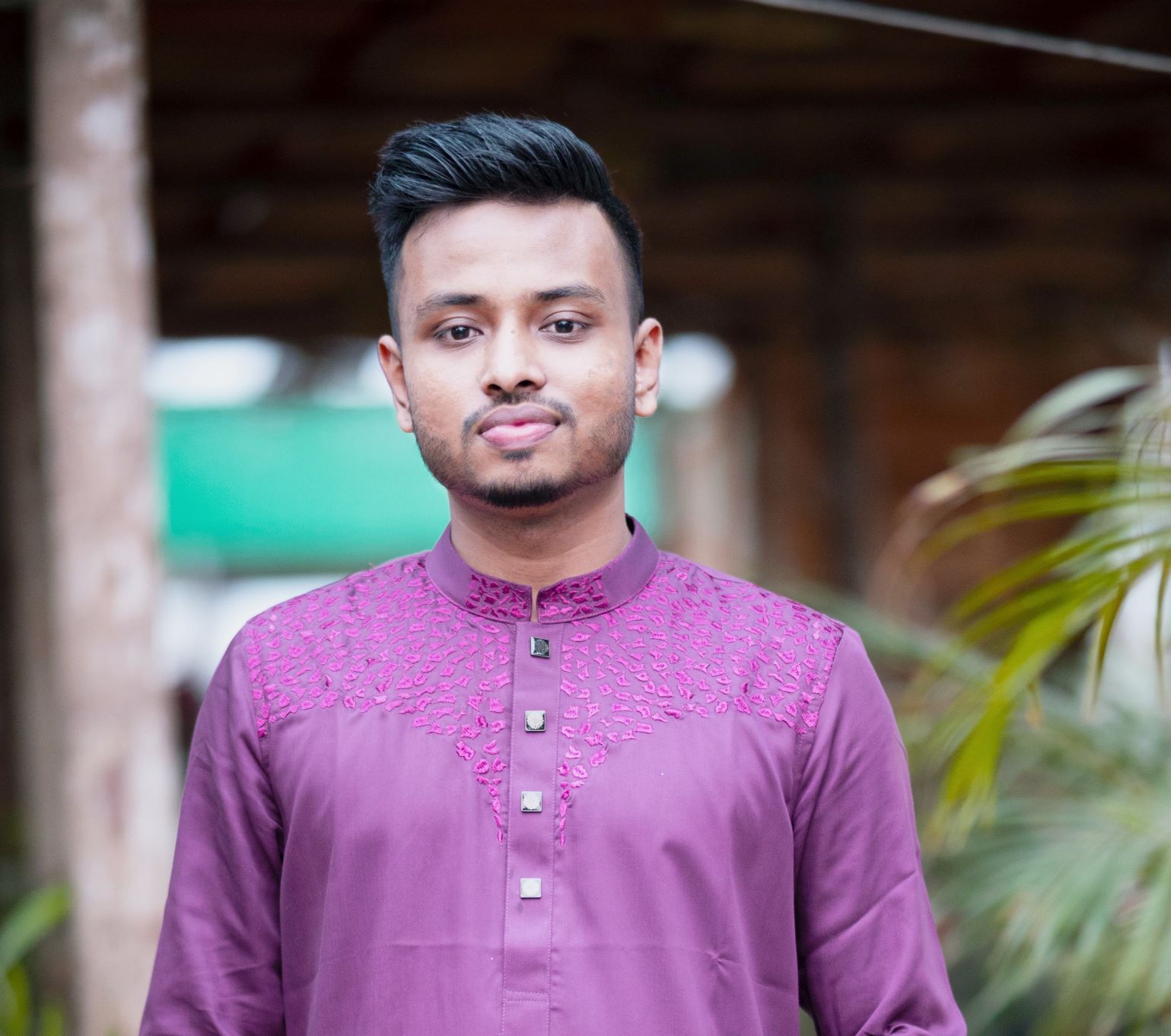 ShajibEwuCse19
Software Engineer
About Me
Greetings, esteemed reader! It is with great pleasure that I introduce myself as Shajib, a diligent and aspiring student currently in my final semester at the prestigious East West University.
As an ardent lover of knowledge and learning, I am proud to have achieved outstanding academic results throughout my educational journey.
In addition to my academic pursuits, I have also challenged myself by solving thousands of programming problems on esteemed online judges such as Codeforces, Leetcode, LightOJ, and Hackerrank etc. I am also a fervent participant in over 200+ online and 50+ offline coding competitions, continuously honing my skills and pushing the limits of my abilities.
Skills
Data Structures & Algorithms
Computer Science Fundamentals